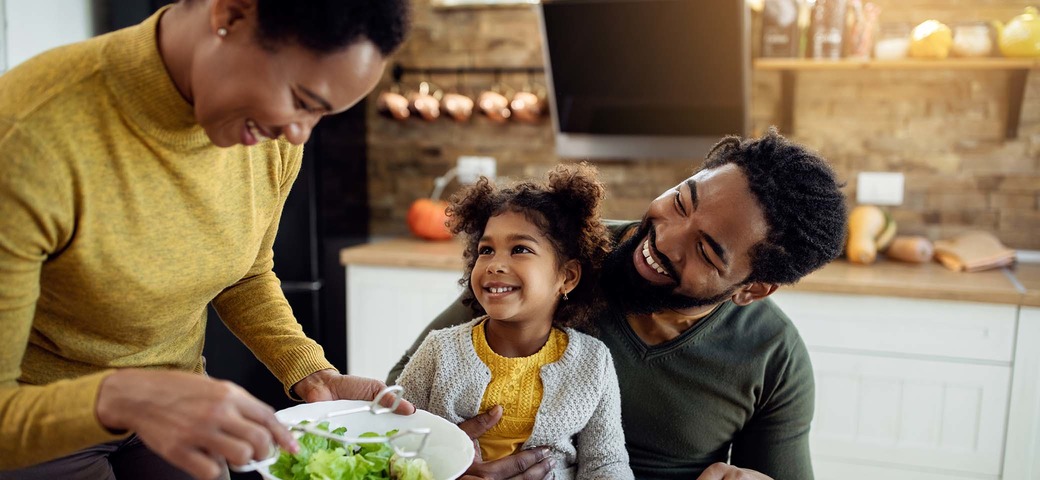 The brand Doppelherz
Doppelherz health products for the entire family
For over 100 years, Doppelherz has been known as brand of quality products that support health and well-being – for a lifetime.
We use only certified, high-quality ingredients in our medicines, medical devices and food supplements. Today, Doppelherz stands for keeping your entire family healthy. Our product portfolio has grown enormously since the development of the Doppelherz Tonic over 100 years ago. Whether to support your immune system, to combat fatigue and exhaustion, to maintain healthy skin and hair or to strengthen your cardiovascular system: Doppelherz products support a healthy, active lifestyle at any age.
Core products at Doppelherz are its popular food supplements, which contain optimum levels of nutrients such as vitamins, minerals, trace elements and certain fatty acids. After all, our demand for nutrients increases during pregnancy and nursing, and during periods of stress or physical exertion, which put a strain on the body. High-quality Doppelherz food supplements enhance our diet when we're under more pressure or are unable to eat properly.
We offer products in the right form for every customer's unique needs and tastes: tablets and capsules you can easily swallow, micropellets, granulated drink mixes, liquid sticks, liquid products, nasal sprays and eye drops.
In 2021, Doppelherz received the prestigious BEST BRANDS TopTen Award in the Health & Well-Being category. In addition to success on the market, this award also takes into account the popularity of a brand among its customers.
Doppelherz uses only climate-neutral processes for manufacturing its products, balancing all unavoidable CO2 emissions arising in the process chain with support for recognised climate-protection projects.