The focus of our work has always been on developing high-quality products, designed to promote health. Supporting and preserving health is our consistent driving force, which led to the development of our first herbal tonic over a hundred years ago and, as such, is still deeply rooted in our mission statement today. We treat each other with respect in our day-to-day work because every employee matters. Based on this family-oriented approach, internalised by all our employees, we work passionately and with a considerable sense of responsibility in creating Doppelherz products that promote health for the entire family.
Sustainable and responsible
The conservation of resources has played a key role at Doppelherz for more than 20 years. Our brand takes responsibility at the social level, and is dedicated to limiting global warming and the associated CO2 emissions. It is our conviction that the reduction and compensation of CO2 emissions is just as important as avoiding the use of plastics in product packaging. Unfortunately, it is not possible to avoid CO2 emissions during production entirely due to strict hygiene requirements and for reasons of durability – we do compensate for this fully, however, by promoting and funding sustainable projects together with the climate experts at ClimatePartner. This means that all Doppelherz products are climate-neutral. Our long-term goal remains to save even more packaging material and increasingly use sustainable materials instead.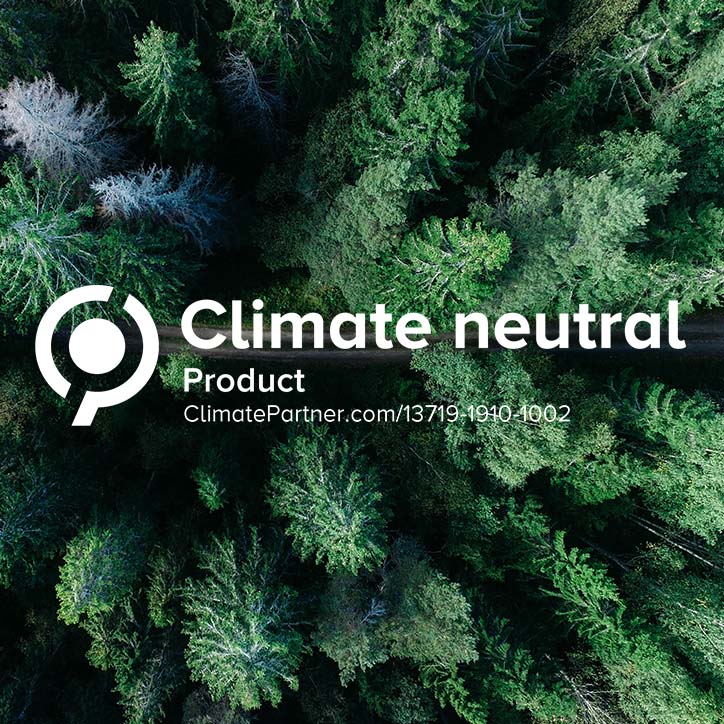 Doppelherz – One brand for everyone
Doppelherz often accompanies people for a lifetime. With a wide range of products, we support our customers from the beginning of their lives, throughout different phases of life and well into old age.
From strengthening the immune system, supporting the energy metabolism and physical performance as well as beauty from within, to maintaining healthy eyes and strengthening the cardiovascular system – Doppelherz promotes a healthy, active life at every age.
In our range, everyone can find the right product quickly and with ease: all Doppelherz items have easily understandable product designations, so that our users are able to recognise the right product for their requirements at first glance. The area of application and ingredients are also clearly declared. From tablets, capsules, micro-pellets, powders, liquid sticks, lozenges, liquid products all the way to nasal sprays or eye drops – at Doppelherz, every customer can find their preferred form of dosage.
We pay close attention to the requirements of our users. As an example, our global range includes 26 different magnesium products alone. This enables us to offer the right product for each and every of our customers' needs.
Warm and friendly communication
We attribute considerable importance to communicating with our users. We therefore offer different approaches and channels for contacting us. Whether on the phone, via e-mail, letter or through our website or social networks – we are at the service of our customers and answer their questions and comments in person at our company head offices in Flensburg from Monday to Friday. We focus on the individual: our customer service team responds to our customers' inquiries competently, in person and in coordination with all the relevant departments, and finds solutions and answers to every question. We consider the trust that the users of Doppelherz place in us to be a precious commodity, which we greatly appreciate.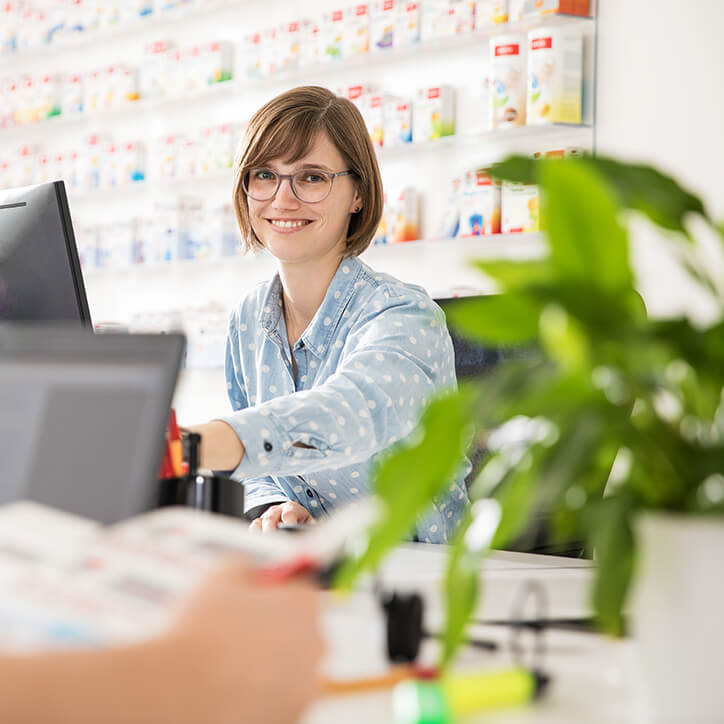 Doppelherz is available wherever you are
We develop and manufacture innovative products of the highest quality and offer them at a very good price-performance ratio. It is also important to us that Doppelherz products are available wherever our users shop in their daily life and where great service comes first: at drugstore chains, supermarkets, pharmacies, or online retailers offering health products. In the UK, a first selection of our products are available on Amazon.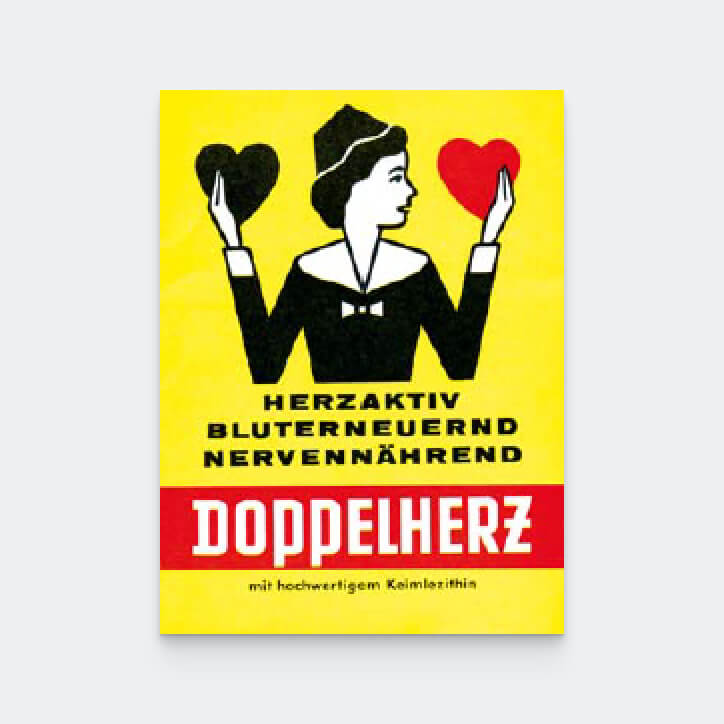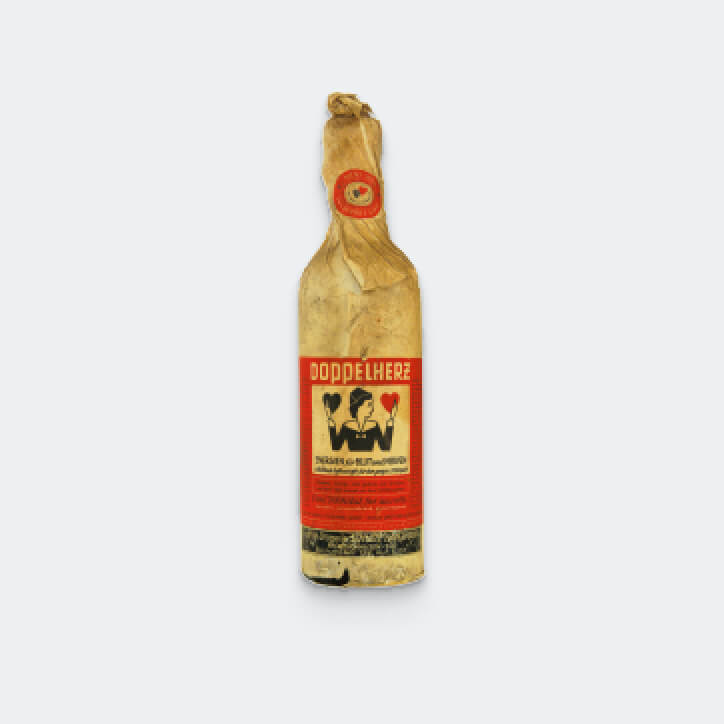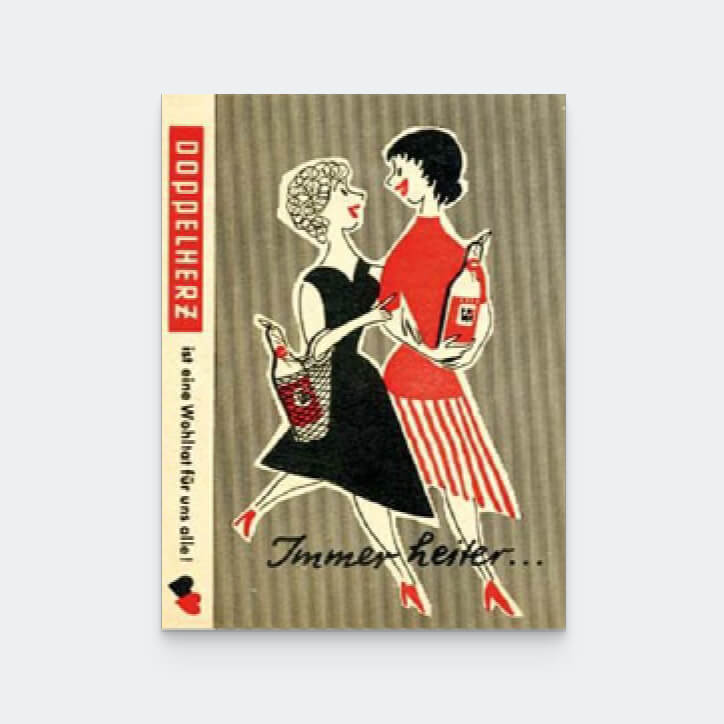 A global brand with great tradition
The Doppelherz brand has a long tradition in Germany, spanning several generations. In 100 years of brand history, a vast number of products have been developed and manufactured according to our customers' requirements. This has resulted in a wealth of experience which we draw on time and again. At the same time, we always keep an eye on the latest developments. In recent decades, our product range has been continuously expanding, and Doppelherz has grown into a brand that is a companion for the entire family. And that doesn't just apply to our home in Germany: customers in more than 60 countries worldwide can rely on our high quality products.
Doppelherz has always stood for quality
Behind the high quality of our products are the dedication and the wealth of experience of all our employees, who ensure a high level of quality during the initial development of the products and during selection of the ingredients. All Doppelherz products contain a high-quality combination of select ingredients and are approved by the Medicines Agency or the European Food Safety Authority. Before our products are put on the market, they are required to pass our quality control system – nothing is left to chance. All products undergo responsible testing under strict conditions before they can be approved for sale.